Ski-Doo Snowmobile Dess Key Programming
2-Stroke Key Program is $60.
4-Stroke ETEC, 4TEC and SDI Key Program is $80.
The Dealer needs the whole Ski-Doo or snowmobile while we only need your MPEM. From 1997 to current, we DESS key program snowmobiles and Ski-Doo's for both 2-stroke and 4TEC, ETEC and SDI models.
When shipping your MPEM, please include:
*completed MPEM Form or info written on paper.
*for 2002 and newer models, Picture of the Title, print or email.
*purchase insurance and tracking ID.
*include packaging to prevent movement or part damage.
*we are not responsible for lost or damaged parts.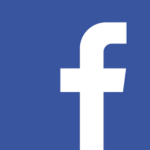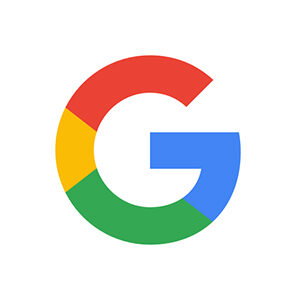 Phone:  Nick (612) 743-9311
Email:  [email protected]
Westside Powersports
Nick Cairns
17030 Prospect Place
Wayzata, MN 55391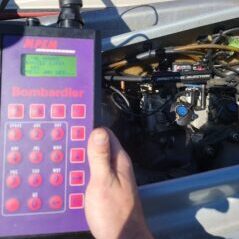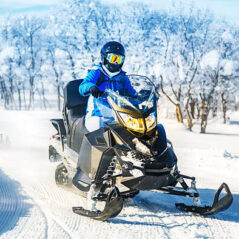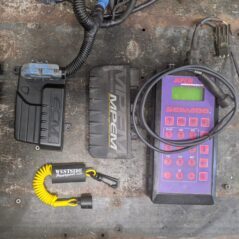 Westside Powersports OEM Used Seadoo Parts, MPEMs. All rights reserved 2004.