SeaDoo Engines for Sale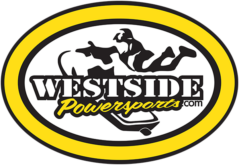 Since 2004, Westside Powersports for used SeaDoo engines, we strip the engine down to the long or short block discarding the pistons, rods, rings, bearings, gaskets and oil seals. We then rebuild the engine reusing the block and all new OEM parts.
Fully guaranteed 4TEC 4-Stroke and 2-Stroke used SeaDoo engines for sale. We provide a long block turn key solution, pull out and drop in.
All gasket surfaces are prepared and cleaned with an alkaline based cleaner before being inspected. The bolts are cleaned off removing old sealant and corrosion, so the threads are in mint condition. The threads in the cases and cylinders are also cleaned. The goal is to achieve the maximum torque and equally applied pressure during operation. We keep most motors semi Long block with no core required.
All used engines are guaranteed to be in excellent working condition or your money back. Our guarantee includes overheating, water intrusion, detonation and seizure according to OEM requirements. The engines are also shipped free in the USA.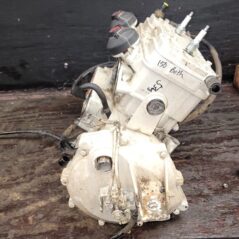 Used 4TEC 4-Stroke SeaDoo Engines for sale.
4TEC 4-Stroke engines; 130 HP, 155 HP, 185 HP, 215 HP, 255 HP.
2002 155hp 195 hours.
2002 155hp 290 hours.
2002 155hp.
2007 155hp short block, less then 125 hours.
2005 185hp106 hours.
2005 155hp 95 hours.
2004 215hp 140 hours.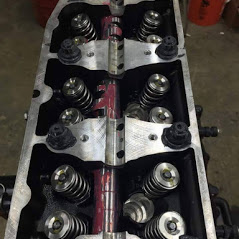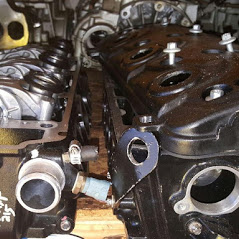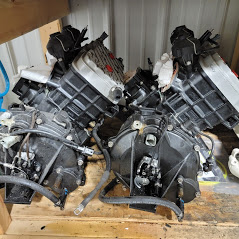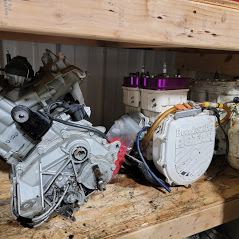 Used 2-Stroke SeaDoo Engines
2-Stroke engines; 580cc, 657cc, 717cc, 787cc, and 951cc.
787 carb 144hrs.
(2) 787 carb matching gray 100 hours.
787 carb, good motor, exhaust manifold bolt stripped but works.
787 rfi 04 x 2 186hrs, 95 hours.
657 NON X SBT.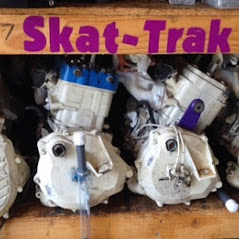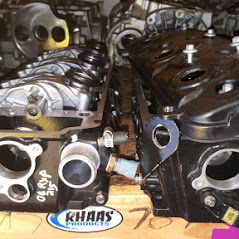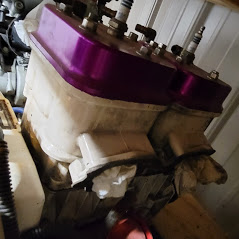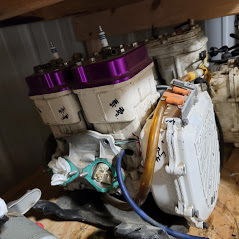 Current inventory of used SeaDoo engines include GTI 130, GTI 155, GTX 185 super charged long block engine motors for GTX, RXP, Spark, Speedster, Sportster, Challenger and Bombardier.
2009 Sea Doo Wake 155 Engine Motor Cylinder Block 185 215 GTI GTX.
2005 Sea Doo RXT 215 HP 4TEC crankcases, cylinders, crank cases halves.
2002 Sea-Doo GTX 4TEC engine block.
2015 Sea-Doo SPARK 2 UP 900 ACE cylinder head assembly.
1996 SeaDoo XP electrical box and key, CDI, relay and rectifier.
Core Engine Parts
If you are rebuilding an engine, we carry all OEM core engine parts; engine cases, pistons, cylinders, heads, head assembly, crankshafts, main bearing kits, ignition coils, wire harness, valve covers, intake valve, flywheels, counter balance shaft, male connector adapters and camshafts.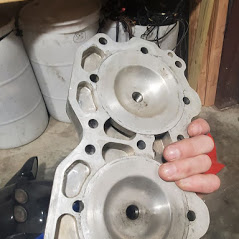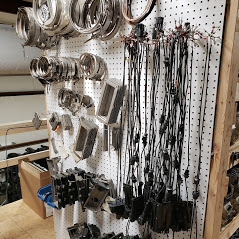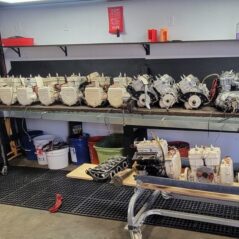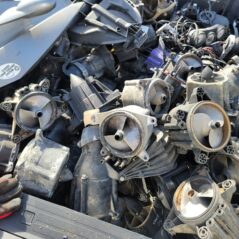 Call or Text for expert service, we make sure you have everything needed, email the invoice and ship the same day free in the USA. For shipping, we use either USPS Priority, USPS First class or UPS ground.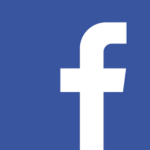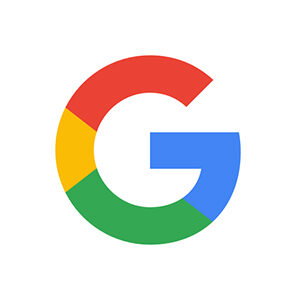 Nick (612) 743-9311
[email protected]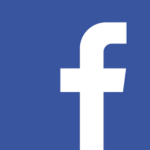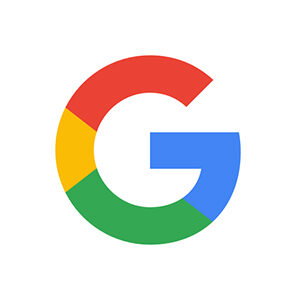 Jess (573) 473-2366
[email protected]
Westside Powersports MPEM services include diagnostic test, repair and new sales with Dess key programming. We Dess key program ANY 2-Stroke or 4TEC 4-Stroke SeaDoo MPEM from 1988 to present. Full service of MPEMS, ECU, LCD, ECM, VCM and IBR Marriage.
Westside Powersports OEM Used Seadoo Parts, MPEMs, all rights reserved 2004.