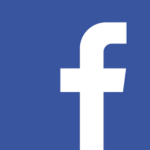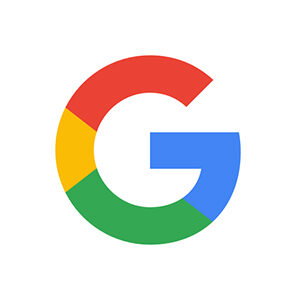 Jess (573) 473-2366
[email protected]
Jess Cairns
14678 Keepsake Road
Gravois Mills, MO 65037​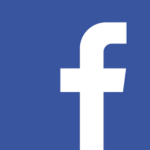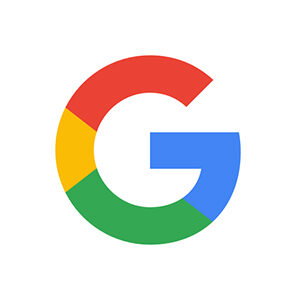 Nick (612) 743-9311
[email protected]
Nick Cairns
17030 Prospect Place
Wayzata, MN 55391
NOTE: For tax reasons, we are unable to accept cash at the Gravois Mills location in Missouri until further notice.
Add $15 for a Westside Powersports 100% cotton T-Shirt and include your shirt size of XL, L, M or S in the description area.
The SeaDoo Brothers get you back on the water!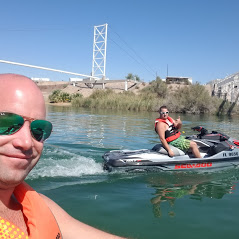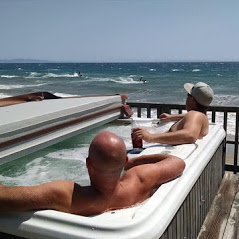 Westside Powersports OEM Used Seadoo Parts, MPEMs. All rights reserved 2004.