SeaDoo LCD ECU Test, Repair and new Sales.
Why spend $1200 for a new ECU if it can be repaired? If you ship the Electronic Control Unit ECU to us, we'll computer test all functions and restore all operations with a new new flash and tune.
If the ECU electronic control unit is defective, you can apply the testing charge toward a new purchase. New ECU's come with a new Dess programmed key and free return shipping in the USA with the defective ECU included in the package.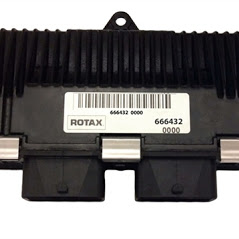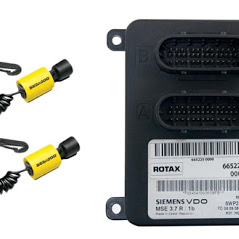 SeaDoo LCD Testing, Repair and new Sales.
We have the best price to quality used LCD's on the market. Call us to determine what LCD gauge cluster fits your SeaDoo best. All used LCD's are fresh water only and guaranteed to be in full working condition or your money back. Save money by avoiding the SeaDoo Dealer, we are your one-stop shop for all SeaDoo ECU and LCD parts.
Note: We also provide LCD, ECU and IBR marriage complete with computer testing.
We have many LCD's for GSX, GSI, GTI, GTX RX XP RFI DI LTD for SeaDoo models Speedster, Challenger, Sportster and Bombardier 1988 to present.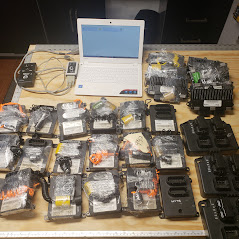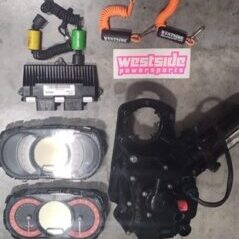 4-Stroke IBR marriage ECU, ECM, VCM, LCD.
We charge $120 for an IBR marriage when all parts are shipped. Save $50 when purchasing a new IBR, ECU, ECM, VCM or LCD and do the marriage at the same time.
SeaDoo models 2007 to present require IBR marriage to the ECU, so making the purchase and marriage at the same time saves time and money.
Call or Text to Order: we provide expert service, confirm you have everything needed, email the invoice and ship same day free in the USA.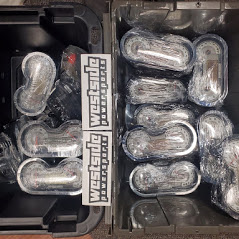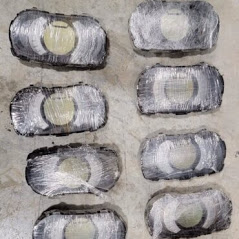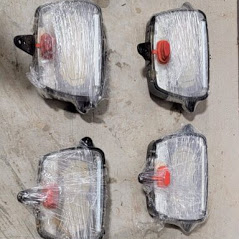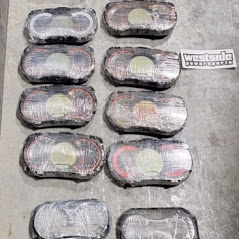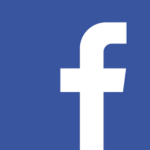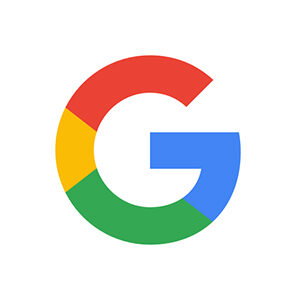 Jess (813) 363-9074
[email protected]
Westside Powersports
Jess Cairns
14678 Keepsake Road
Gravois MIlls, MO 65037​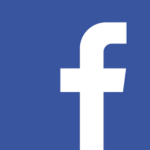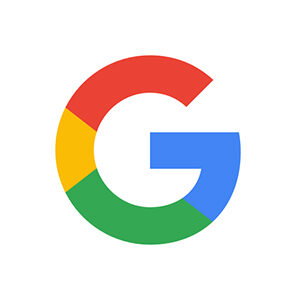 Nick (612) 743-9311
[email protected]
Westside Powersports
Nick Cairns
17030 Prospect Place
Wayzata, MN 55391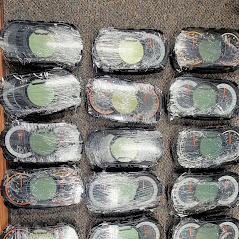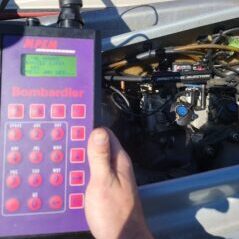 Westside Powersports OEM Used SeaDoo Parts, MPEMs. All rights reserved 2004.