SeaDoo Seats, Storage Lids and Hoods
We stock fresh water only SeaDoo seats, storage lids and hoods in full working condition or your money back. SeaDoo GTS, GTX and GTI and more front storage compartment lids, hoods and seats.
Call or Text for expert service, we'll confirm you have everything needed, email the invoice and ship the same day for free in the USA.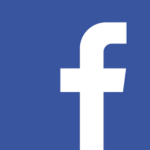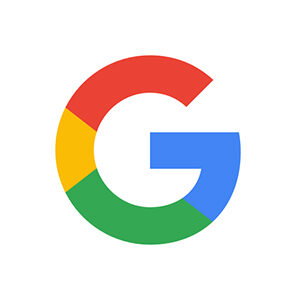 Nick (612) 743-9311
[email protected]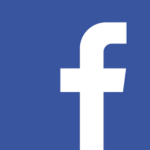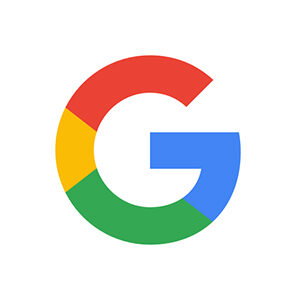 Jess (573) 473-2366
[email protected]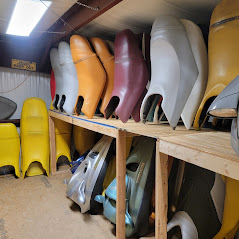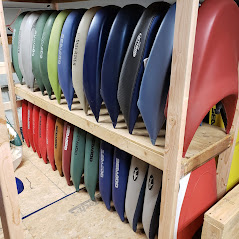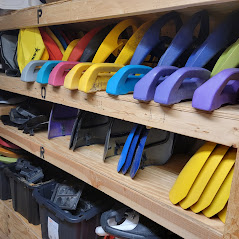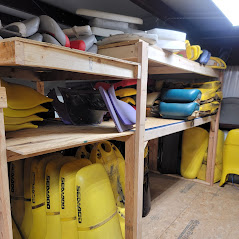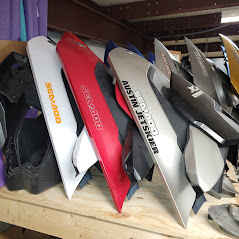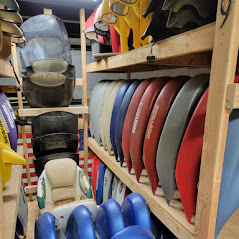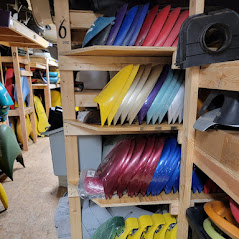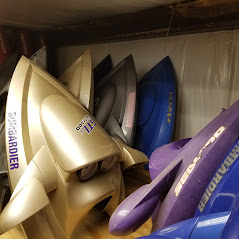 Westside Powersports MPEM services include diagnostic test, repair and new sales with Dess key programming. We Dess key program ANY 2-Stroke or 4TEC 4-Stroke SeaDoo MPEM from 1988 to present. Full service of MPEMS, ECU, LCD, ECM, VCM and IBR Marriage.
Westside Powersports OEM Used Seadoo Parts, MPEMs. All rights reserved 2004.