Lake Ozark PWC SeaDoo Repair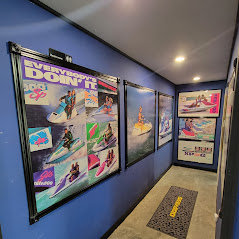 Please also see SeaDoo Winterization.
We provide expert BRP certified mechanics with 35-years combined experience for in-shop and mobile SeaDoo repair in Lake Ozark. By Appointment only, we repair any SeaDoo 4-stroke 4TEC engine (fresh water only). Please call to discuss, confirm and schedule service.
Jess (573) 473-2366
With over 35-years combined mechanical experience, we de-winterize, diagnose, repair and install parts on all 4-Stroke 4TEC SeaDoo engines. As a major SeaDoo parts dealer, we have all parts needed for the job in-house, so, you can expect the fastest turnaround possible. Our mission is get you back on the water!
IBR repair and marriage for all models 2015 and up, currently, we are unable to service IBR's for models 2009 – 2014. IBR, MPEM, ECU, LCD and VCM testing and repair. Get money for your broken IBR, we in any condition.
Service charges for a BRP certified mechanic is $130 per hour in-shop with a 2-hour minimum or $260. Priority Mobile repair service is $200 per hour to work at your location with a $50 transportation fee for each trip.
The shop is located in Gravois Mills, Lake of the Ozarks and we also travel to complete mobile SeaDoo repair in Lake of the Ozarks, however, we can't always guarantee the availability of our BRP Certified mechanics during the peak season.
SeaDoo Parts Depot MPEM services include diagnostic test, repair and new sales with Dess key programming. We Dess key program ANY 2-Stroke or 4TEC 4-Stroke SeaDoo MPEM from 1988 to present. Full service of MPEMS, ECU, LCD, ECM, VCM and IBR Marriage.
Service by appointment only, please call to discuss your SeaDoo repair, de-winterize and schedule a time immediately for us to come to you or bring your PWC SeaDoo to the shop, please do not drop off without notice!
Save money.
expert BRP Certified Mechanics.
ALL parts in stock, no waiting!
Pickup and delivery service.
Mobile repair service.
Rebuild engines.
High performance tuning.
Tune up, oil & filter change.
Repair jet pumps, fuel pumps, starters.
IBR marriage, testing and repair.
MPEM, ECU, LCD, VCM testing and repair.
Winterize and De-Winterize.
Custom Floor Mats, Seats, Exhaust.
Please complete the Westside Powersports Service Form or write the information on paper and turn in with the SeaDoo for repair. We do not accept salt water skis, require a 25% deposit on estimated repairs and expect full payment less than 2-weeks after completion.
Turn and burn! With a complete inventory of all SeaDoo parts in stock, there is no wait time! We are insured, have 35-years of combined BRP certified mechanic experience, and guarantee all of our work. The SeaDoo Parts Depot is owned by Westside Powersports, we get you back on the water!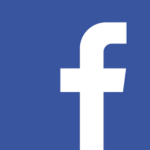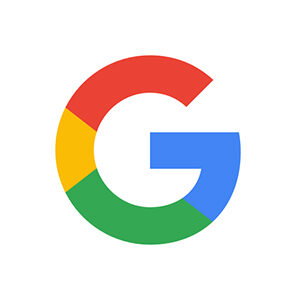 Jess (573) 473-2366
[email protected]
Westside Powersports
Jess Cairns
14678 Keepsake Road
Gravois MIlls, MO 65037​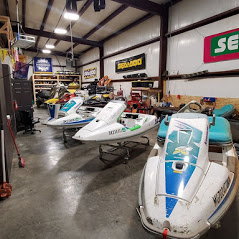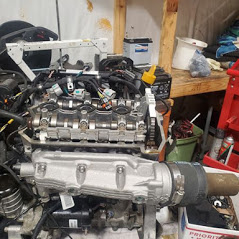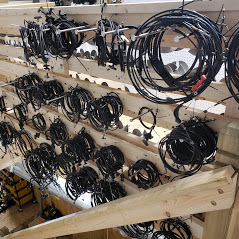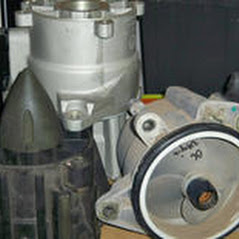 Westside Powersports OEM Used Seadoo Parts, MPEMs. All rights reserved 2004.