We have thousands of fresh water only OEM used SeaDoo parts, MPEMs, jet pumps and more. This is your one stop shop for all parts on SeaDoo: Bombardier, Challenger 1800, GTI, GTX, GTX 4TEC, RXP, RXP X, RXT, RXT-X, Spark, Speedster, Sportster, Sportster LE DI, Utopia SE, WAKE, XP, XP DI and more.
We stock parts from 1988 to present, please text us with any questions. ​If you are ordering used SeaDoo parts, get all of your Sea-Doo parts in one place with free shipping in the USA. We do not stock or recommend aftermarket SeaDoo parts or MPEMs.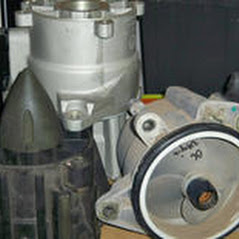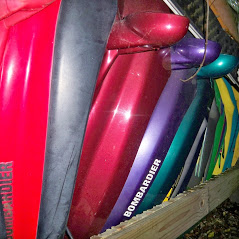 OEM used Seadoo parts: MPEMs, variable trim system VTS, jet pump housing, crankshafts, water regulators, stators, hoods, props, seats, LCD, gauges, ECU, ECM, VCM, rave valves, exhaust hoses, oil tanks, gas tanks, fuel modules, fuel pumps, pump nozzles, VTS housing assembly, stainless impeller housing assembly, jet pump housing assembly, neoprene rubber pump seals, new wear rings, solenoids, wear rings, fuel parts, water bowl O-rings, pump cone O-rings, water regulator diaphragms, XPL deflector latches, start and stop button covers, fuel floats.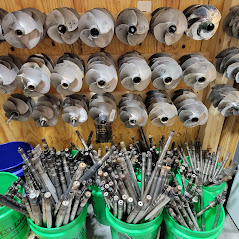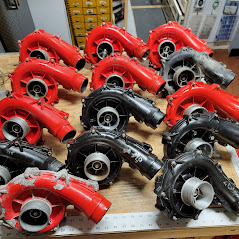 OEM Core Engine Parts: engine cases, pistons, cylinders, heads, crankshafts, head assembly, counter balance shafts, main bearing kits, ignition coils, wire harness, valve covers, intake valve, flywheels, camshafts and male connector adapters, flywheels and camshafts.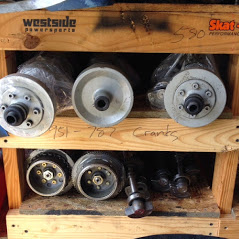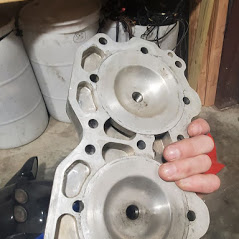 SeaDoo 2-Stroke Engines: 580 CC, 657 CC, 717 CC, 787 CC, 951 CC.
SeaDoo 4TEC 4-Stroke Engines: 130 HP, 155 HP, 185 HP, 215 HP, 255 HP and 260 HP. Completely rebuilt to specification with all new OEM parts and 100% money back guarantee.
SeaDoo MPEM Service: We perform diagnostic testing, repair and new sales with Dess Key programming. We Dess key program ANY SeaDoo MPEM, 2-stroke and 4-stroke engine, with full diagnostic testing. A solution is on the same or next day of business.
When shipping your MPEM, please include:
*completed MPEM Service Form, or info written on paper.
*2002 and newer models, a Picture of the Title, email or print.
*purchase insurance and tracking ID.
*include packaging inside to prevent part movement.
*we are not responsible for lost or damaged parts.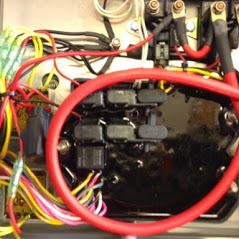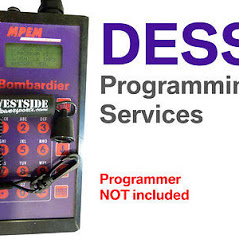 SeaDoo Tools: genuine carbuerator kits, N&S, VTS boots and clips, electrical pin removal tool, Weatherpak electric connectors and pins, waterproof bilge switches, oil filters, Tygon oil injection line, 1/4 and 5/16 fuel lines, starter rebuild kits, carb and rave gaskets, complete gasket kits, Dess and non DESS lanyards, and select aftermarket SeaDoo parts.
Aftermarket SeaDoo Parts
Goodies: Beach house, Skat-Trak Pumps 6 & 12 vein, Skat-Trak & Solas Props 140mm & 155mm, Spec pipe, R@D nozzles, Couple different intake grates x-4 hull gti and gtx, 787 intakes (rossier,WCM,buckshot), VE 800 cylinders, 580 pipes.
Hardware: We have all hardware sorted out and its usually FREE if you order something!
Guarantee: All OEM used Seadoo parts, Mpems are from fresh water and guaranteed to be in full working order or your money back. If you have an issue with a Seadoo part, we will get you a replacement ASAP or provide a refund after the part is returned. Westside Powersports ships all part orders on the same or next business day USPS Priority or UPS ground. Please tell us what you need by clicking Tech Support.
Call To Order: We provide expert service, confirm you have everything needed, email the invoice and ship the same day free in the USA.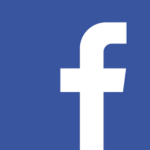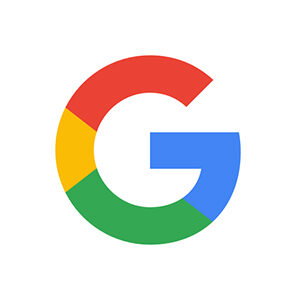 Nick (612) 743-9311
[email protected]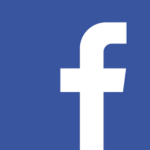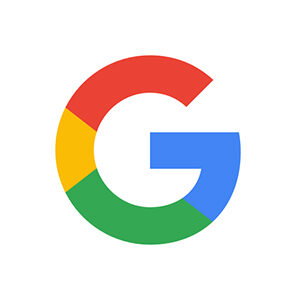 Jess (573) 473-2366
[email protected]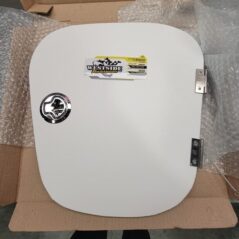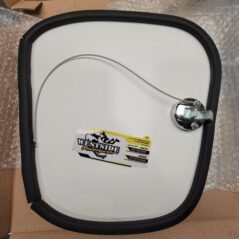 Westside Powersports OEM Used Seadoo Parts, MPEMs. All rights reserved 2004.