SeaDoo Jet Pumps, VTS variable trim system, Jet Pump Housing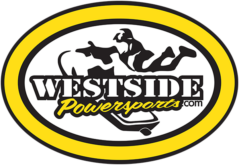 Since 2004, Westside Powersports for high quality used jet pumps, expert service and 100% customer satisfaction.
We stock fresh water only OEM SeaDoo jet pumps with the used wear rings and no prop. Shaft cone seals and bearings are included in the purchase of a new OEM wear ring and shipped with the jet pump. The complete jet pump replacement assembly is available including jet pump housing stator, bearings, shaft cone and impeller shaft.
All jet pumps are shipped the same or next business day free in the USA and guaranteed to be in full working condition or your money back.
155mm 951, 140mm Big Hub 787, 140mm 717 787.
140mm Big Hubs.
140mm Plastic.
155mm Plastic.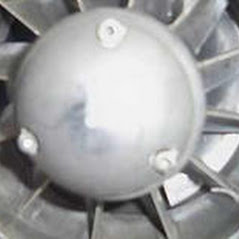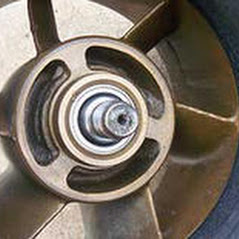 We guarantee all jet pumps, variable trim system (VTS) and jet pump impeller housing to be fresh water only and in full working condition or your money back. We provide expert service and quality OEM Sea Doo parts; variable trim system, VTS housing assembly, stainless impeller housing assembly, jet pump housing assembly, neoprene rubber pump seals and new wear rings for all SeaDoo models from 1988 to present including XP, GTI, GTX, GSX, SPX and RX, Spark, Challenger, Speedster, Sportster and Bombardier.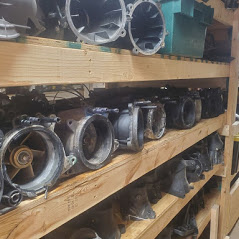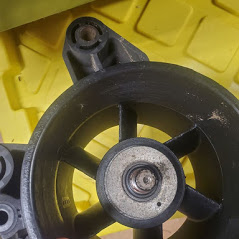 Jet Pump Inventory currently includes:
720cc GTI (2002, 2003, 2004, 2005)
720cc GTI LE (2002, 2003, 2004)
720cc GTX LE (2000, 2001, 2002, 2003, 2004)
800cc 3D RFI (2005)
800cc GTI RFI (2004)
951cc GSX LTD (1999)
951cc GTX (2000, 2001)
951cc GTX DI (2003)
951cc GTX LTD (1999)
951cc LRV (2000, 2001)
951cc LRV DI (2002)
951cc RX DI (2000, 2001, 2002, 2003)
951cc RX (2000)
951cc XP (2001)
951cc XP DI (2003, 2004)
580cc, 650cc, 717cc, 720cc, 800cc (SP, GT, XP, GTX, GTS, SPX, SPI, GTI, GTS, GS)
155.5mm 130hp, 155hp 27mm shaft 4-Stroke (2004, 2005, 2006, 2007, 2008)
4TEC 130hp 155hp with 155.5 and 22mm shaft (2009, 2010)
4TEC 215hp 255hp 159mm (2004-2008)
4TEC 215hp 255hp 260hp 159mm pump with 27mm driveshaft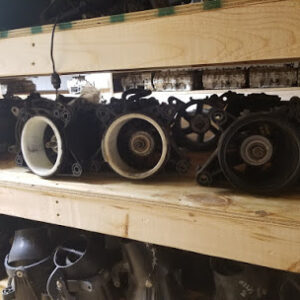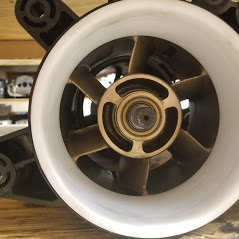 People may say aftermarket jet pumps are the same price and brand new, but we see many aftermarket jet pumps ruined in less than a year. For example, look at the jet pumps below after only 1-year. Take it from us, OEM used jet pumps are better than new aftermarket jet pumps.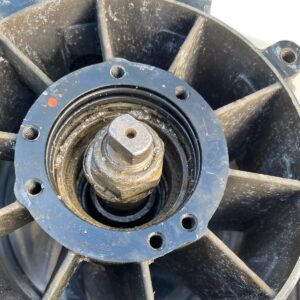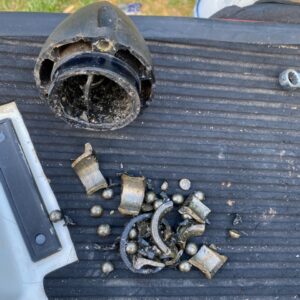 Call or Text for expert service, we'll confirm you have everything needed, email the invoice and ship the same day for free in the USA.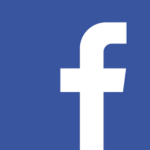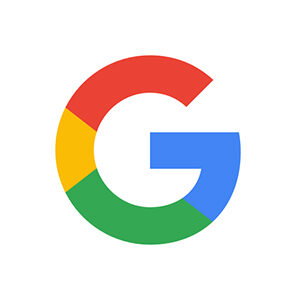 Nick (612) 743-9311
[email protected]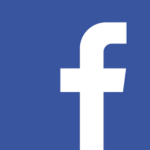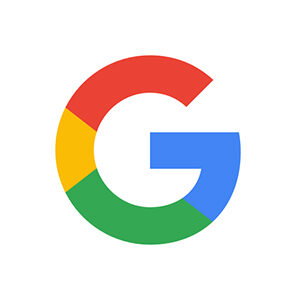 Jess (573) 473-2366
[email protected]
Westside Powersports MPEM services include diagnostic test, repair and new sales with Dess key programming. We Dess key program ANY 2-Stroke or 4TEC 4-Stroke SeaDoo MPEM from 1988 to present. Full service of MPEMS, ECU, LCD, ECM, VCM and IBR Marriage.
Westside Powersports OEM Used Seadoo Parts, MPEMs. All rights reserved 2004.