SeaDoo X4 Steering, Hydraulic Trim and Exhaust Outlets
Steering is $750 for one color, $795 for two color. You can order the straight or gooseneck stem and regular or fatboy bar mounts. If you want both sets of bar clamps and both necks all colors matched, it's an extra $140 for one color, or $175 for two color.
Trim systems are $550 shipped for one color, $595 shipped for two color. Twice the articulation as the old bakers and tons more adjustability! I typically have them in blue, instock at all times, but you can get in on the next run and pick from any color.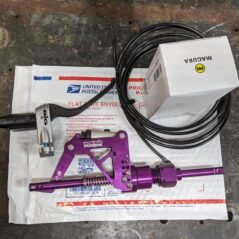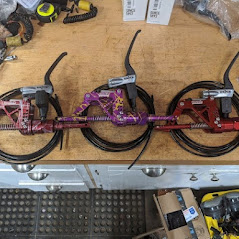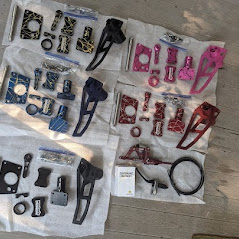 Exhaust outlets are $325 for one color and $375 for two color. These are an exact clone of the Westcoast, just no WC logo.
Trim tabs are modeled after an old set of oddessey tabs that have a skeg on the bottom. I only have these in blue but they are in stock and are $130/pr.
HX style manual trim knob system; these are exactly as the oem was but made out of all billet. These also fit the 3D. The plastic cup nut is replaced for a much more beefy brass cup. They are $225 and are available instock in polished aluminum. You will need a few small discontinued parts (half plastic pieces, rubber end cap) that are in the cup assembly to complete the assembly. If you do not have an old broken one I do have some of those parts instock, add $60 for those 3 discontinued parts.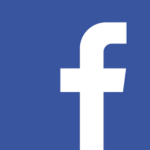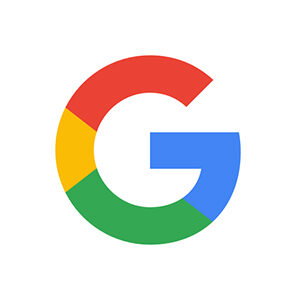 Nick (612) 743-9311
[email protected]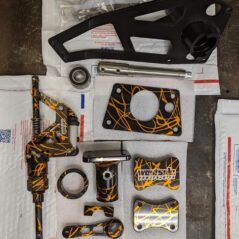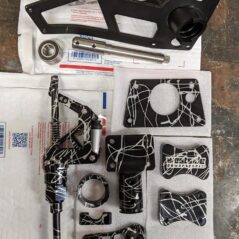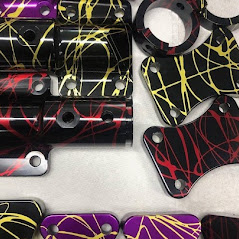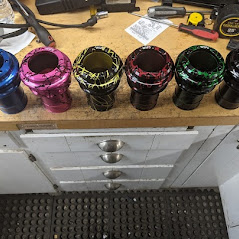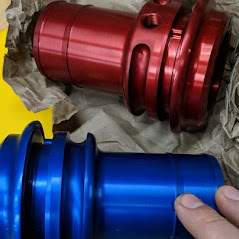 Westside Powersports OEM Used Seadoo Parts, MPEMs. All rights reserved 2004.