SeaDoo Spark High Performance Tuning. If you ship the ECU, we'll flash tune the ECU for both 60 HP and 90 HP SeaDoo Sparks. The tune will generate faster acceleration, improved throttle response, higher REV limits and Unlock Sport Mode.
Westside Powersports for expert high performance tuning to maximize the power output of your SeaDoo Spark. There are no modifications, we flash tune the ECU on SeaDoo Spark 60 HP and 90 HP models.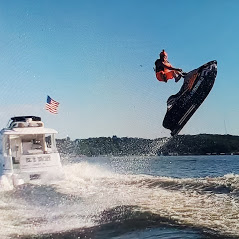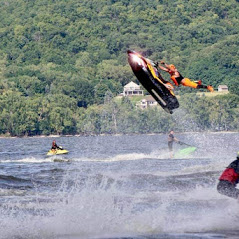 ​
Why have performance tuning to your SeaDoo Spark? Faster acceleration with improved throttle response, higher RPM limit and Unlock Sport Mode are great reasons for a performance tuning. There is also no compromise in fuel efficiency or engine reliability.
​
ECU tuning also includes;
Clear Engine Codes
Reset Security Coding
Reset Maintenance Records
Review RPM Rev Limit and History
DESS Program Key(s)
​
We recommend 93 Octane fuel combined with Amsoil full synthetic oil. All SeaDoo's including Spark run better on 93 Octane, and if possible, use non oxygenated gas without ethanol. For example, 91 non-oxygen is equal to 93 oxygen.
​
Shipping: package carefully and include Name, return Address and Phone.
​
NOTE: $10 per month late charge after 30-days without payment. We do not want your ECU, but do expect payment within 1-month on service you requested. After 3-months without payment, your ECU will unfortunately be forfeited.
​
Warning: The excess power from a tuning can produce other risks. Riders experience an adrenaline rush and may operate the SeaDoo beyond it's limits, also, tuning is not intended for old engines that could blow a valve or other part. We are not responsible when SeaDoo's are not operated or maintained properly.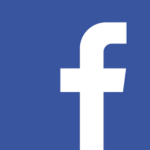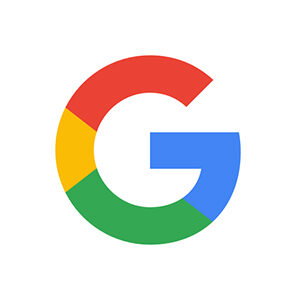 Nick (612) 743-9311
[email protected]
Westside Powersports
Nick Cairns
17030 Prospect Place
Wayzata, MN 55391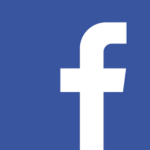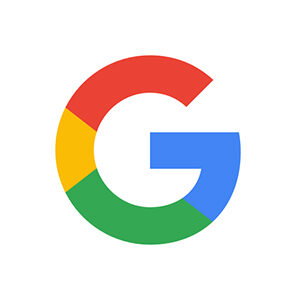 Jess (573) 473-2366
[email protected]
Westside Powersports
Jess Cairns
14678 Keepsake Road
Gravois Mills, MO 65037​
Westside Powersports OEM Used Seadoo Parts, MPEMs. All rights reserved 2004.